– 2015 Honda Interstate 1300 V-Twin Touring Cruiser / Motorcycle  (VT13CTF) –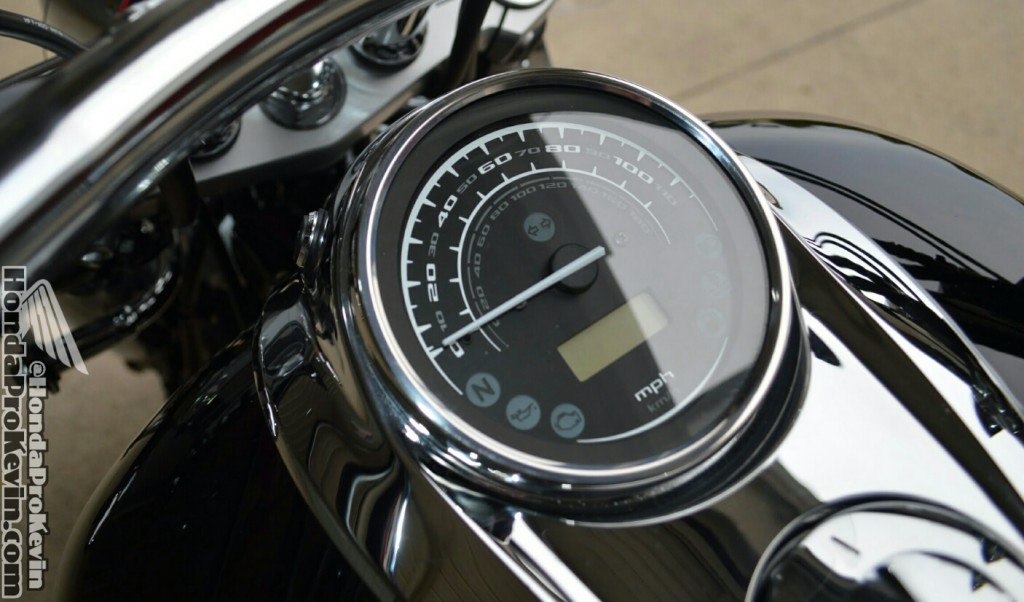 The Honda VT1300 model lineup replaced the very popular VTX1300 model lineup in 2010. This particular model is the 2015 Interstate 1300 which is the same as the Stateline 1300 except for its list of Honda Genuine Accessories (Saddlebags, Windshield, Floorboards) to set it up more for Touring.
Please click "Like" and or Share below if you enjoyed checking out any of my 2015 & 2016 Honda v-twin cruiser / motorcycle pictures, videos, etc. Thanks guys.