– 2022 Motorcycle Reviews / Specs / News / Features Explained + Pictures & Videos –
Looking for info and news on the latest 2022 Honda Motorcycle models? Detailed reviews on some of the 2022 Motorcycles that you're trying to find out more information on? You've found the right place! Honda has not officially started to release the 2022 motorcycle lineup but we are very close… Stay tuned to the blog here at HondaProKevin.com and social media outlets like Facebook, Instagram, Twitter etc for updates as well. Until then, check out all of the 2021 Motorcycles and prior model years by Clicking Here.
I'm thinking the first 2022 motorcycle to be announced from Honda will be the new 2022 Grom 125!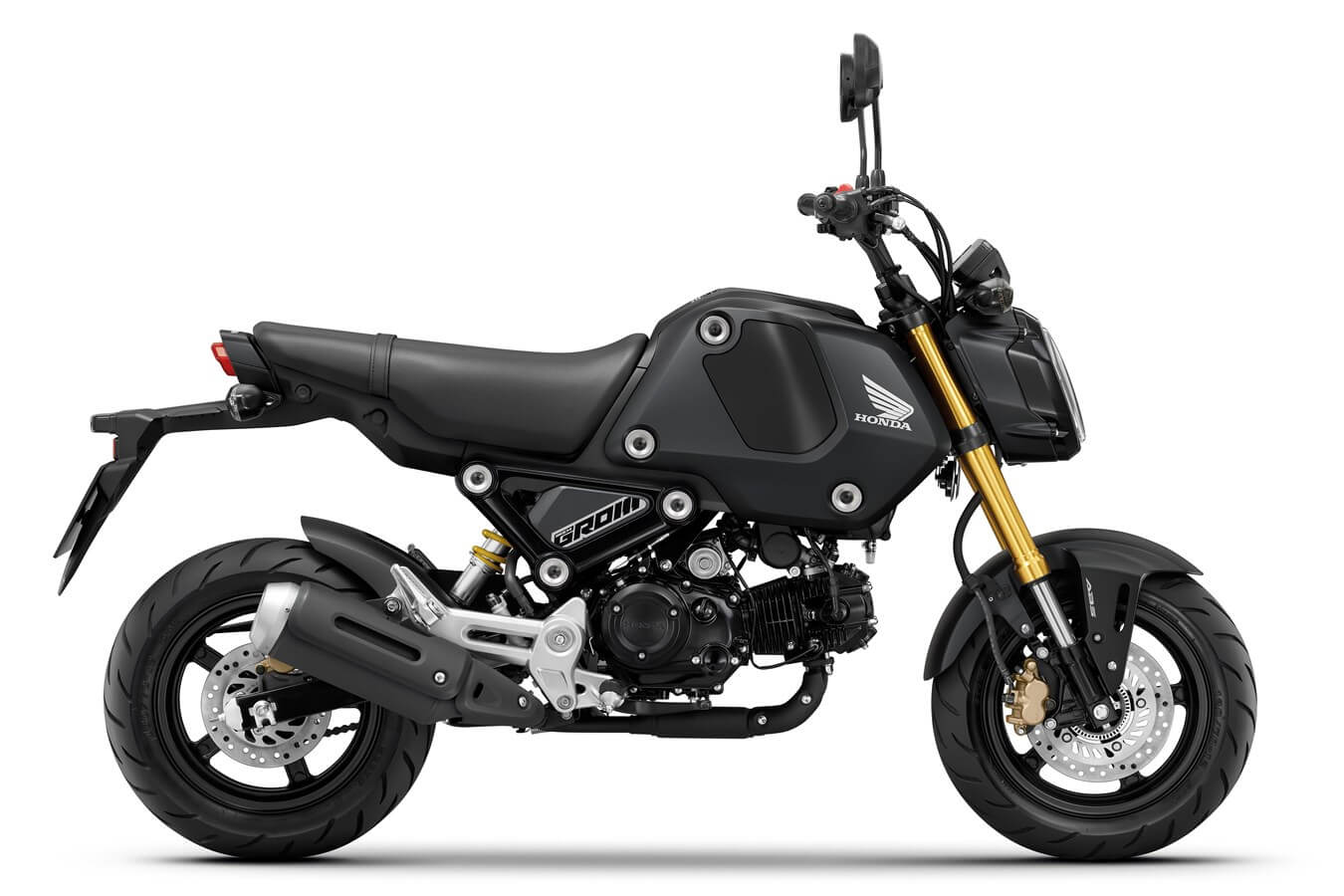 The Honda Grom is back for 2022 in the USA with some new changes! American Honda decided to skip the 2021 Grom model year like they did in 2016 when that new round of changes hit the Grom / MSX125 platform. What is the difference between the 2022 and 2020 Honda Grom? New retro styling with easily-removed body panels and new, EURO5-specification air-cooled engine (more on the engine specs below) and a new five-speed transmission. Revised LCD dash includes rev-counter and gear position indicator. Want to build a 2022 Adventure Grom? A Scrambler Grom? A Motard Grom? Check out all of the different ways you can easily customize the new Grom for 2022 here! Want to learn even more about all of the new 2022 Honda Grom changes? Click Here for my detailed 2022 Grom review of specs and changes etc. Just in case you're confused, the 2021 Honda Grom MSX125 that you've seen from all around the world is what our 2022 Honda Grom will be here in the American market. More info on the 2022 Honda Grom official pricing, colors etc will be coming soon but we do know the scheduled release date for right now is slated to be in the Spring of 2021. Once we get closer I'll be updating the 2022 Grom release date with an exact month etc…
2022 Grom 125 USA Price / MSRP: TBA
2022 Grom 125 USA Colors: TBA
2022 Grom 125 USA Release Date: Spring 2021
2022 Grom 125 USA Changes: Yes, I explain all of the new 2022 Grom changes here.
---
Possible new 2022 Honda motorcycles on the way below…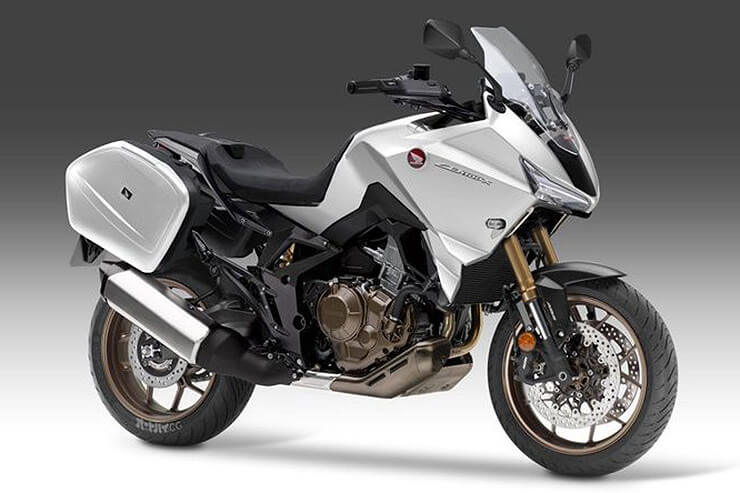 ---