| 2017 Motorcycle Reviews / Specs / Features / Pictures & Videos |
Looking for info on 2017 Honda Motorcycle models? Detailed reviews on some of the 2017 Motorcycles that you're trying to find out more information on? Below, you'll find details on everything 2-wheels from Honda whether it be their CBR Sport Bikes, Touring Motorcycles, Cruisers, Adventure, DCT Automatic Motorcycles, Off-Road CRF Trail & Race Bikes and everything in-between… If there's info you can't find on a model and don't see it on here, comment below and let me know!
It does take some time to gather up all of this information, if you find any of the information on my blog helpful – Please Click that "Like" & "Share" Button (top of every page) as it let's me know you guys appreciate the info and found it helpful etc while doing your research. Thanks as always guys for checking out the site!

Want to stay up-to-date with new 2017 motorcycle model announcements as they happen? Want to check out the latest 2017 and 2018 motorcycles we'll possibly see in the future that Honda is showing off as concept & prototype motorcycles etc? Here's a few links to some of those articles:
Concept Motorcycles – (Click Here)
2017 Honda Motorcycle Models Announcment | UPDATE #1 (Click Here)
2017 Honda Motorcycle Models Announcment | UPDATE #2 (Click Here)
2017 Honda Motorcycle Models Announcment | UPDATE #3 (Click Here)
2017 Honda Motorcycle Models Announcment | UPDATE #4 (Click Here)
2017 Honda Motorcycle Models Announcment | UPDATE #5 (Click Here)
2017 Motorcycles @ EICMA 2016 Motorcycle Show – Click Here
2017 Motorcycles @ Tokyo Motor Show 2016 – Click Here
---
*

 UNDER CONSTRUCTION

*

 | 

Check back soon for 2017 Honda Motorcycle Updates as Honda releases the information…
⇒ ⇒

Click on models below in *

BLUE

 * to open detailed information

 ⇐ ⇐
2017 Honda CRF Dirt Bikes | Model Lineup Review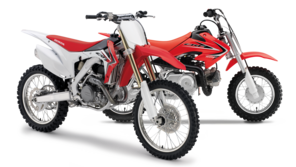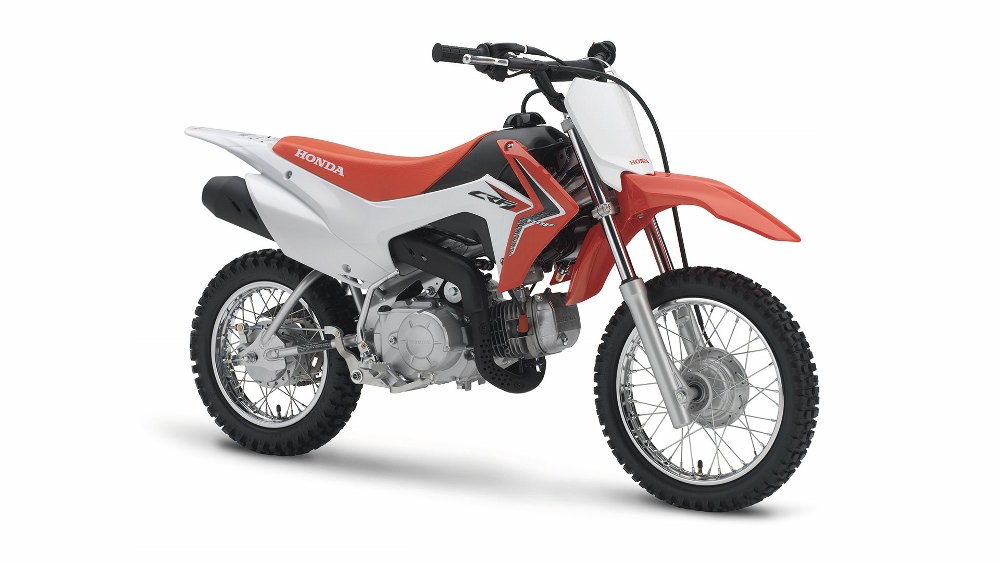 2017 Honda CRF125F Review

2017 Honda CRF125F Big Wheel Review

2017 Honda CRF150F Review


2017 Honda CRF230F Review
2017 Honda CRF150R Review

2017 Honda CRF150R Big Wheel Review

2017 Honda CRF250R Review

2017 Honda CRF250X Big Wheel Review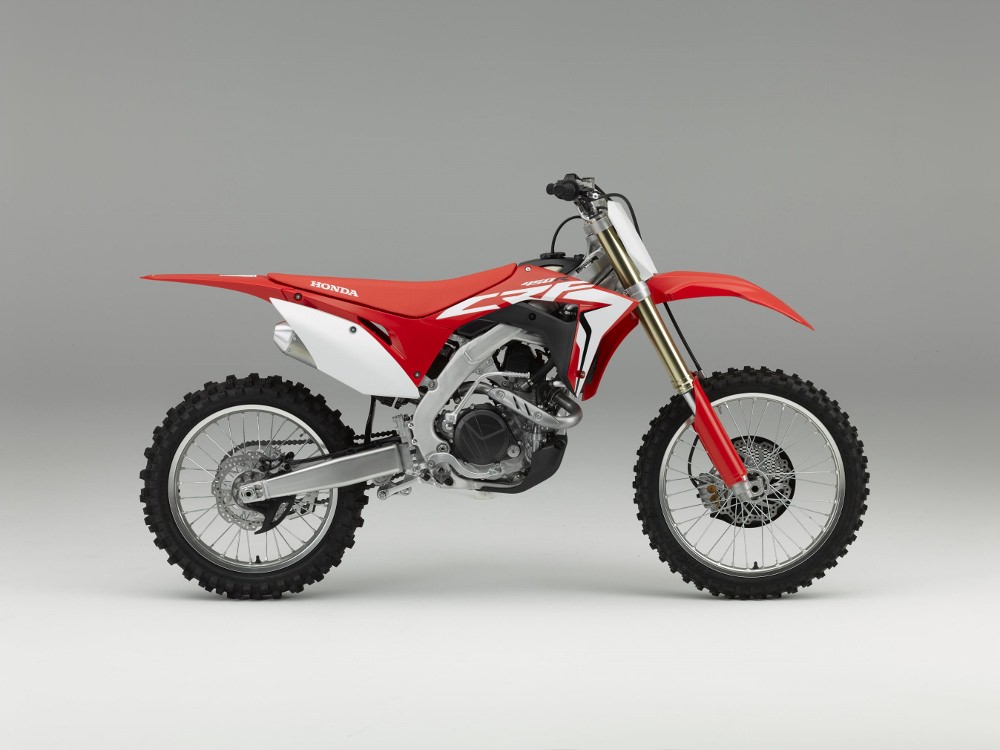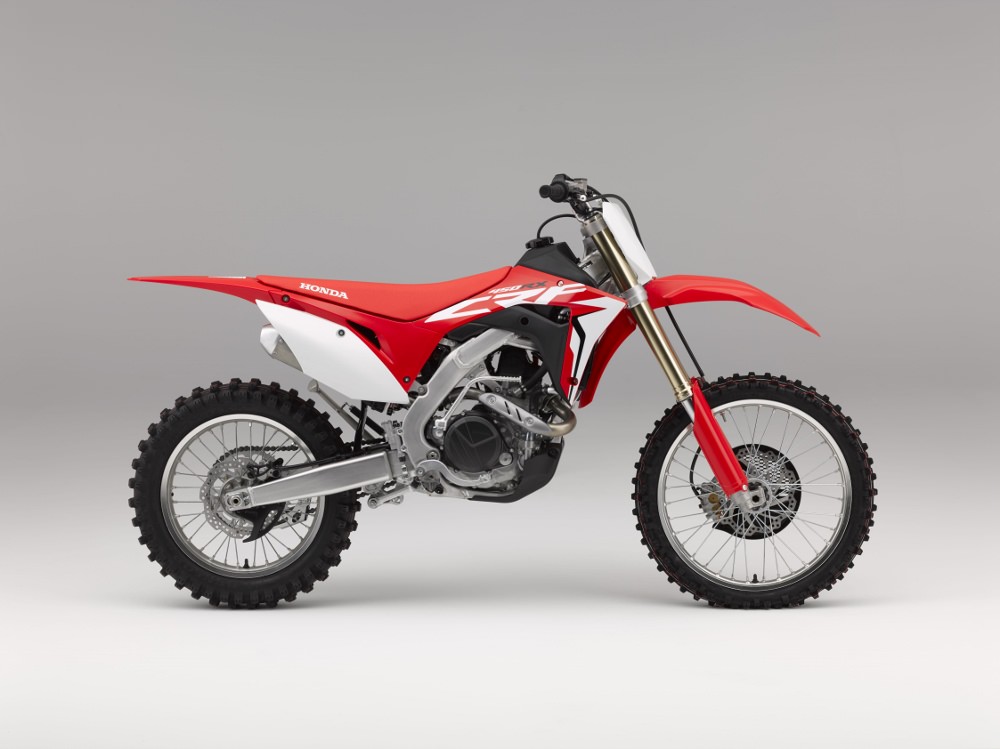 2017 Honda CRF450X Review
2017 Honda Sport Bikes / Motorcycles | Model Lineup Review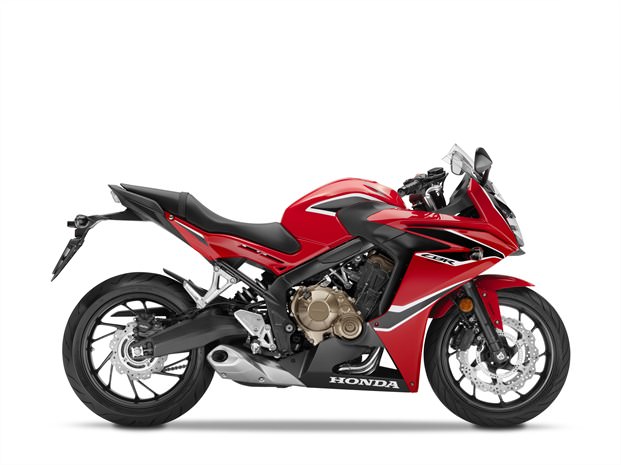 2017 Honda SuperSport Bikes / Motorcycles | Model Lineup Review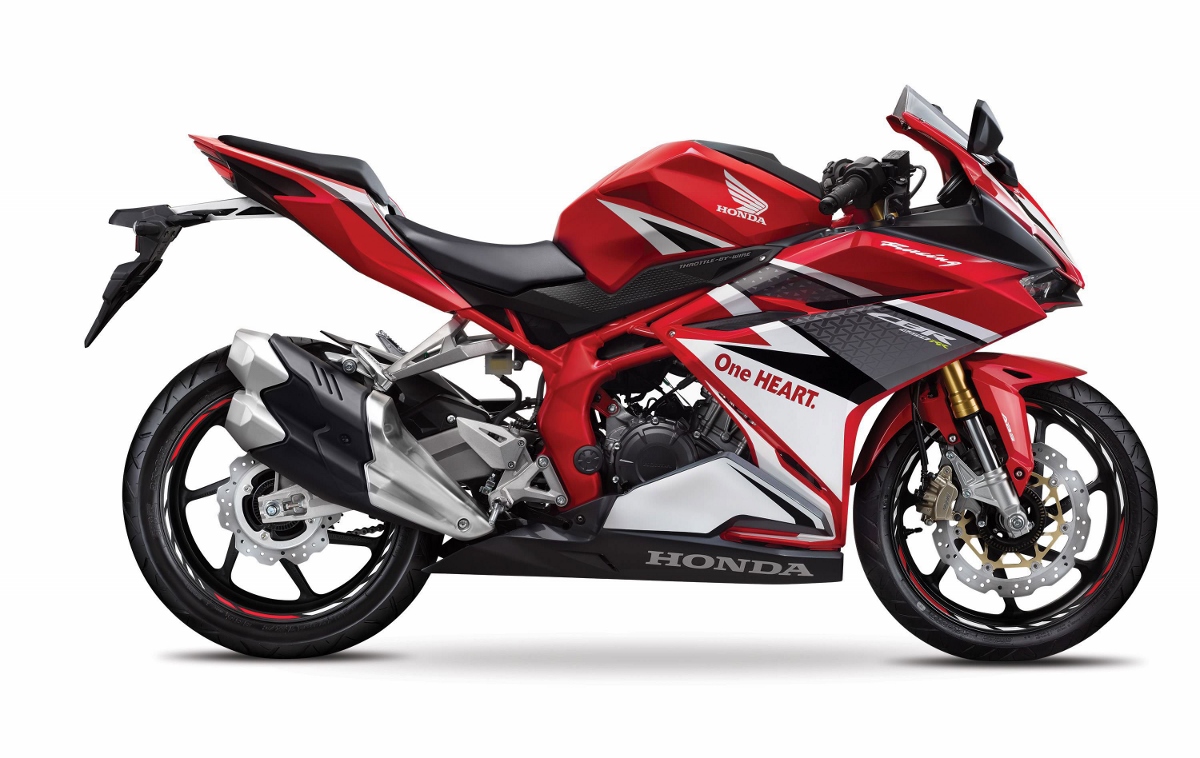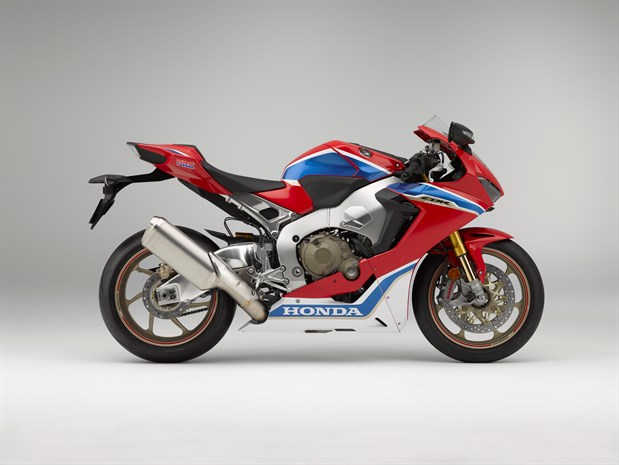 2017 Honda RC213V-S Review
2017 Honda Naked Sport Bike / Motorcycles Model Lineup Review
2017 Honda Cruiser Bikes / Motorcycles Model Lineup Review
Price / MSRP: $4,399
Rebel 300 ABS Price / MSRP: $4,699
Price / MSRP: $5,999
Rebel 500 ABS Price / MSRP: $6,299
2017 Honda CTX700 DCT Review (Automatic Motorcycle)

2017 Honda NC750S Review

2017 Honda NC750S DCT Review (Automatic Motorcycle)

2017 Honda Shadow Aero 750 Review

2017 Honda Shadow Aero ABS 750 Review
2017 Honda Interstate 1300 Review

2017 Honda Stateline 1300 Review

2017 Honda F6B Deluxe Review
2017 Honda Touring Bikes / Motorcycles | Model Lineup Review
2017 Honda Gold Wing Review (Level 1 includes: Audio / Comfort)

2017 Honda Gold Wing Navigation Review (Level 2 includes: Navigation / Audio / Comfort)

2017 Honda Gold Wing ABS / Navigation Review (Level 3 includes: ABS / Navigation / Audio / Comfort)
2017 Honda Adventure & Dual Sport Bikes / Motorcycles | Model Lineup Review
Price / MSRP: $5,899
CRF250 Rally ABS Price / MSRP: $6,199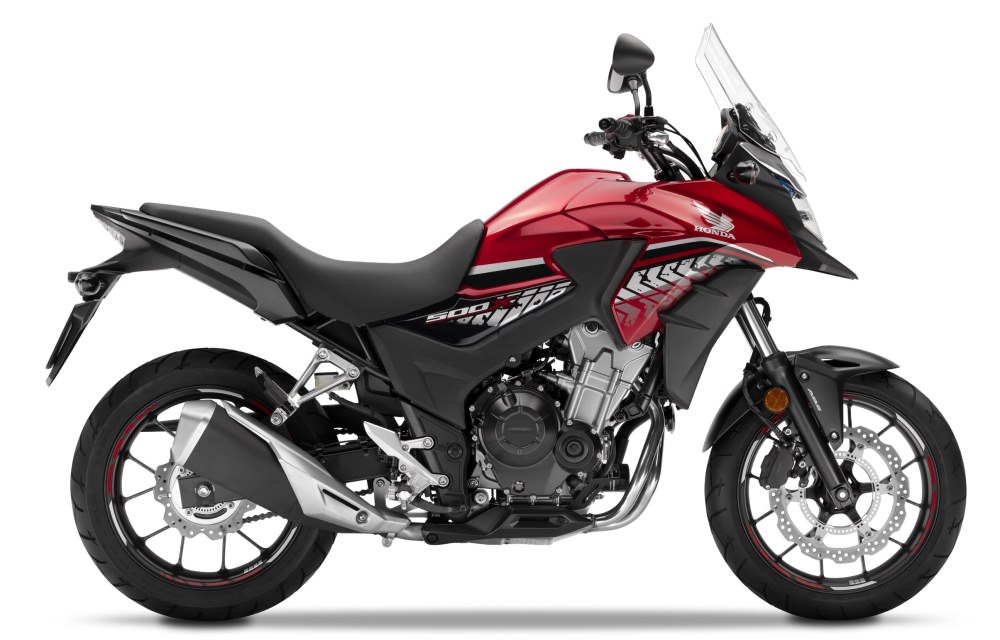 2017 Honda NC700X Review

2017 Honda NC700X DCT Review (Automatic Motorcycle)

2017 Honda NC750X Review
2017 Honda Dual Sport Bikes / Motorcycles | Model Lineup Review
2017 Honda DCT Automatic Motorcycles Model Lineup Review
2017 Honda X-ADV DCT Automatic Review

2017 Honda CTX700 DCT Automatic Review

2017 Honda CTX700N DCT Automatic Review

2017 Honda NC700X DCT Automatic Review

2017 Honda NC750X DCT Automatic Review

2017 Honda NC750S DCT Automatic Review
→→

Misc Motorcycle Articles

 

←←
---