– CBR250RR vs R3 vs RC390 vs Ninja Shootout Coming Soon? –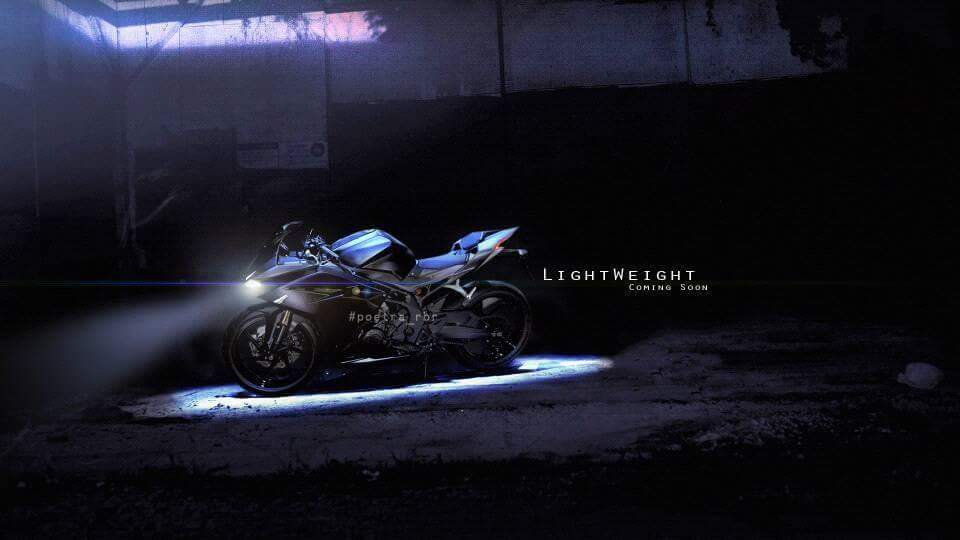 It looks like the "Light Weight Super Sports Concept" motorcycle that Honda unveiled at the 2015 Tokyo Motor Show has been given the green-light and will be heading to production… Like I've mentioned in my previous posts concerning this very popular concept motorcycle, nobody knows the true engine cc displacement but most have speculated it to come in right around the 250 cc range which has dubbed it as the possible 2017 / 2018 CBR250RR.
Want to freshen up on all of my previous 2017 CBR250RR blog posts? Click Here for all the posts organized in one place. You'll find plenty of 2017+ CBR pictures, videos, artist renderings, rumors etc etc.
Who else here in the USA hopes the possible 2017 / 2018 Honda CBR250RR is released on our side of the pond? 
---
UPDATE / CBR250RR | July, 2016

–

2017 CBR250RR Engine / Exhaust Sound Clip Video

–
The first video below has a little bit of text that floats across the screen and then BAM you hear the CBR250RR engine fire up and come to life. At first, I was slightly disappointed by the sound of the parallel-twin 250 class engine… BUT! That was until they really start to twist it up and the lil engine-that-could comes to life at what sounds like it is exceeding 12,000+ RPM.
– 2017 CBR250RR Promotional Video –
The next 2017 CBR250RR doesn't really have anything special to note like the first video with the exhaust / engine sound-clip from the 1/4 liter CBR for 2017 but it doesn't have some quick beauty-shots of the bike. They purposely cut away really quickly so you can't see too much detail.